User Experience (UX) Insights
See Your Site as Your Visitors Do
Discover how users interact with your site.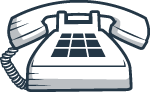 Ready to Start Selling Online?
What if there was a way to see how people actually interact with your website?  Where they scroll, where they click and where they move on your site? With our User Experience (UX) software, we can provide these exact insights to help grow your business.
Once the UX Intelligence software is embedded in your site, we can capture real-time interactions and engagements by your website visitors. For desktop users, we track their mouse to see where people click and how they interact with your site, where they scroll and what pages they navigate to.
We also capture these insights for mobile and tablet users. Here, we track feedback from the device to show us where the screen is tapped, how people zoom or scroll and where your user's click, to see how intuitive your site design is on mobile devices.
No matter what device is tracked, the software generates recordings and heatmaps to determine the experience that your visitors have.
View exactly how people use your website.
We track your visitor's mouse movements, clicks, scrolls, form interaction and more. Playback these recordings for analysis and make improvements to your customers experience.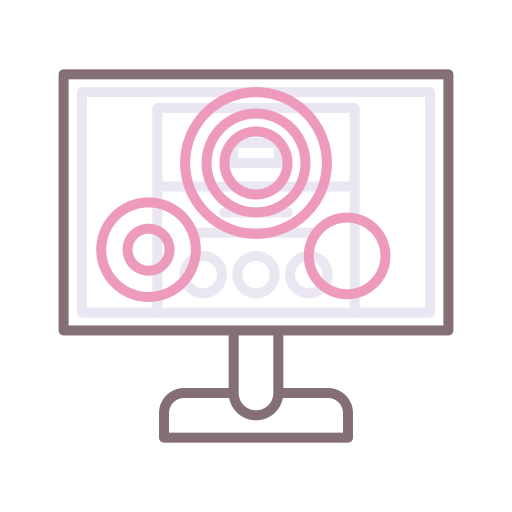 Highlight user experience trends.
Our UX intelligence software provides heatmaps for understanding where users click, move, scroll, what they pay attention to, and where they are geographically located.
Easily track:
Uncover what is stopping conversions.
Our UX program provides insights on how your visitors interact with forms on your site. We measure drop-off, errors, user frustrations and more. Improve usability while increasing conversions with form analytics.


Hear it directly from your customers.
Create interactive surveys to receive direct feedback from visitors on your site. Gain insights from your visitors to identify when they are having issues or need assistance.
88% of visitors will not return to a website if they have a poor experience during their first visit.
Is Your Site Running Hot or Cold?
Find Out What Needs Fixing
Has your site been underperforming? Have you heard from customers that your website left them confused or wanting more information? Armed with the insights from UX Intelligence, you can take a targeted approach to improving your website.
You also won't have to decide on these changes alone. Included with UX Intelligence is a review with one of our sales engineers who have worked with hundreds of websites and can help you identify major and minor issues and establish a roadmap of  solutions for you to consider.
You wouldn't do a home renovation or business remodel without a plan or blueprints, so why would you change your website without a plan? Let's work together to deliver the best website experience possible for your visitors and customers.
When you work with our team, you'll gain deeper insights. Using tools like Google Analytics and rank tracking, our search engine optimization experts can monitor the performance of your site tangibly, with concrete metrics to back it up. We can determine the impact of changes by comparing traffic, time on site and pages per visit – along with a host of other stats. This will provide you with a clear picture to determine how successful your website changes have been.
Get the truth about how your visitors and customers use your website with UX Intelligence today.