Landscaping Digital Marketing Agency
Drive Sustainable Business Growth With Custom Online Solutions
Get More Customers with SEO for Lawn Care and Landscaping Providers
Busy or elderly homeowners, a boom in real estate and a growing interest in gardening are all factors that could contribute to the growth of the landscaping industry. It's no surprise that IBIS World's market report indicates a steady annual growth of 10 percent. Landscaping companies can expect to have more homeowners seeking their services in the years to come. Along with its growth, the industry is also facing new trends including marketing strategies that are now essential for any landscaping company to find long-term success. Social media, paid advertising and search engine optimization (SEO) all play a vital role in creating brand awareness and driving revenue for landscaping businesses.
Oposol's digital marketing agency for landscaping company can help lead business owners towards a tailored strategy that produces long-term benefits. Our marketing teams have years of experience in creating marketing campaigns that generate sales and boost revenue. With the help of our landscaping company digital marketing experts, you can establish a profitable online presence for your business.
Types of Providers We Can Help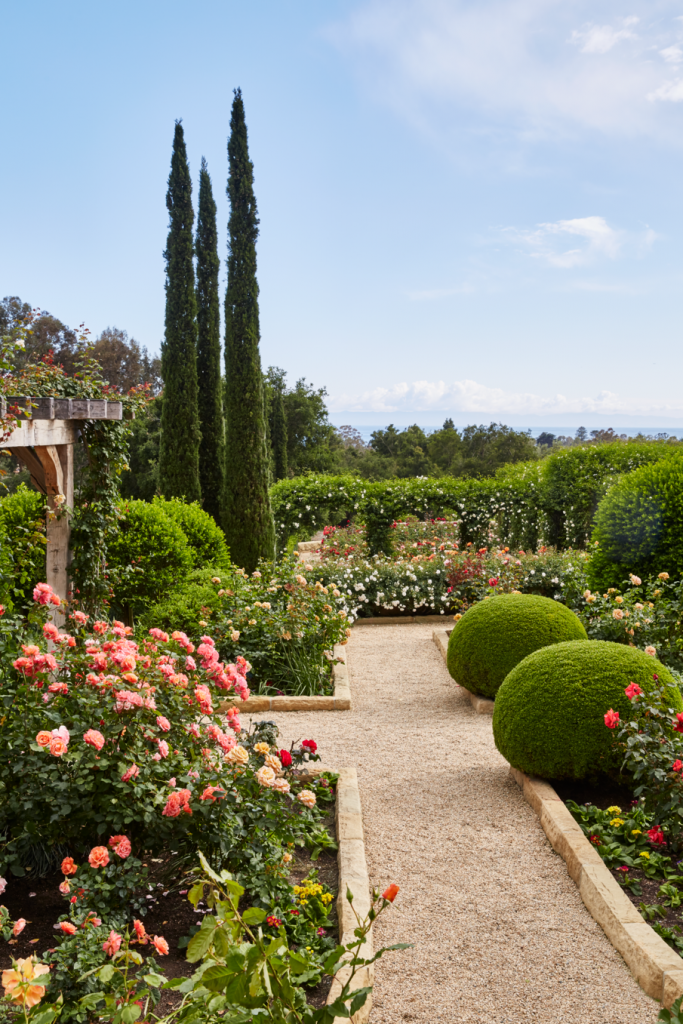 Landscaping Company Digital Marketing Services
Target Your Perfect Customer For Your Service-Based Business
Oposols has over 5 years of digital marketing experience, attending to clients including service-based businesses like landscaping, lawn care and gardening. We have the best landscaping company experts who are skilled in many areas of digital marketing, including web design, SEO and PPC. Our tried-and-proven methods have helped business owners increase their revenue and achieve profitable growth.
The Key Online Marketing Channels
How the Oposols team makes your landscaping PPC strategy so effective is with the many channels that we can use. We can meet your company's goals, increase overall success, and measure our improvements.
Our essential digital marketing services include:
Why Choose Oposols as Your Landscaping Company Digital Marketing Company
We Provide Superior Web Services Boosting Your Company's Growth
Growing your business can be easier with Oposol's landscaping company digital marketing services. We have the best team of marketing professionals that work together to launch successful campaigns that help you get more clients and improve your online brand. We deliver results, making us the digital marketing agency for landscaping company you should work with.
We show our landscaping Marketing results through:
Through the combination of all of these metrics, we can gauge the effectiveness of our PPC for landscapers campaign strategies.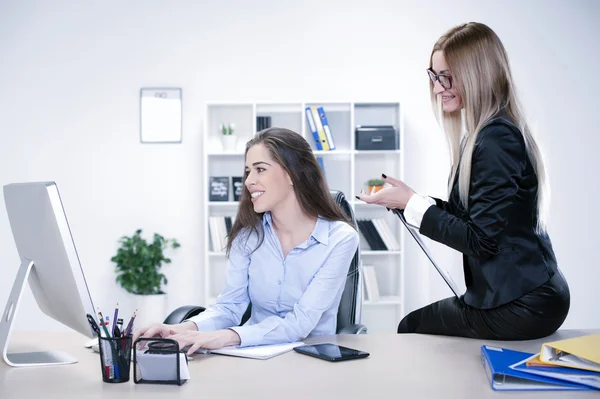 Get OUR
FREE Digital Marketing Proposal