Plumber Digital Marketing Agency
Build Your Unique Brand With Local Marketing Tactics
KEEP YOUR PIPELINE FLOWING WITH LEADS!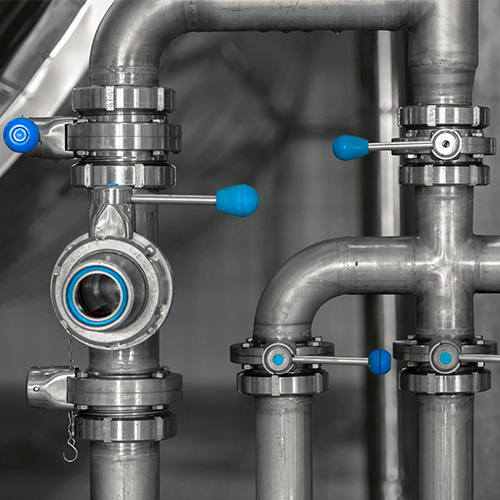 As of 2016, there are an estimated 115,737 plumbing companies in the United States, which is proof that plumbers are on high demand in the country.

People who need plumbing services often look online for a service provider which is great for plumbers with a website. However, those plumbers with an online presence won't enjoy any of the benefits if they aren't ranking at the top of the search results pages.
In this scenario, Oposols's plumber digital marketing services are the best solution for plumbers to get more online bookings.
The Bureau of Labor Statistics projects a 24 percent growth for the industry by 2024. Plumbing companies can expect a competitive industry, as no single plumbing company owns more than one percent of the overall industry revenue.
Oposols Internet Marketing Agency is a premium digital marketing company that delivers high-converting marketing campaigns for service-based businesses like plumbers. 
With the plumbing industry growing every year, there is ample opportunity for new plumbers to enter the marketplace. New plumbing demands like improving water efficiency, educating clients, trenchless technology and alternative water heating solutions can be a new company's unique selling proposition to dominate the market. With Oposols's industry-specific marketing strategies, modern plumbing companies (or those looking to modernise their value proposition) have the potential to dramatically increase their profits.
Plumber Digital Marketing Services
Find Your Perfect Customers With Better Online Strategies
Promoting businesses within a specific industry requires a specialized marketing strategy for it to be effective. This is why investing in a plumber digital marketing company, like Oposols, is vital for plumbing companies to achieve successful marketing initiatives.
Oposols's plumber digital marketing experts can help assess your digital assets and come up with a tailored marketing plan to boost your online presence and get more customers and service calls.
WE ENSURE EFFECTIVE ONLINE MARKETING FOR PLUMBERS
Our team of experts can help you identify any lapses in your plumbing marketing strategy. If there is an issue with, say, booking and scheduling, we can help you establish a setup that allows you to serve your target number of customers while holding on to the prospects that you were not able to work on for that particular day. We make sure that we understand the challenges that go with running a plumbing business so that we can provide you with suitable internet marketing solutions. Not only that, but you can also customize your plans for optimal online exposure.
At the end of the day, we know that every business owner wants their efforts to pay off. Here at Oposols Marketing, we want the same thing for you. By making your plumbing company more accessible online, it will be easier for potential customers to find your business and request your services.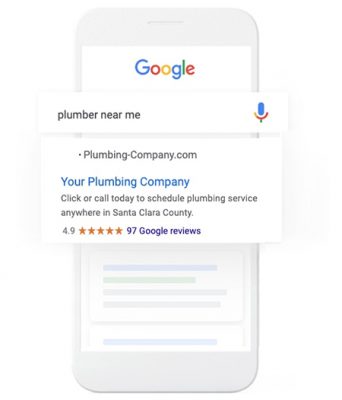 Why Choose Oposols as Your Landscaping Company Digital Marketing Company
We Deliver Client-Lead Campaigns That Convert
Oposols is a renowned digital marketing agency with a history of satisfied clients and outstanding industry recognition. With Oposols, you can get a specialized internet marketing for plumbers strategy that suits your business needs and helps you generate more revenue.
A TEAM THAT HELPS YOU ALL THE WAY​
Effective digital marketing for plumbers is both a science and an art, and here at Oposols Marketing we help you leverage the best of both worlds. Our team of experienced professionals has a deep understanding of how to make your plumbing business Oposols in the digital age. We also utilize modern technology and in-depth knowledge, which have all allowed us to earn the complete trust of hundreds of clients. We have been providing quality and reliable services across various industries for so many years.
Oposols Marketing's team of experts has always been a part of our clients in their journey towards the apex of their success. We are more than capable of providing your plumbing company that much-needed boost. We are well-versed in all matters around digital marketing and most especially for plumbers. Our industry-savvy competencies are coupled by our painstaking attention to detail in each project that we take on. If you are looking for digital marketing for plumbers, Oposols Marketing is the digital marketing company for you.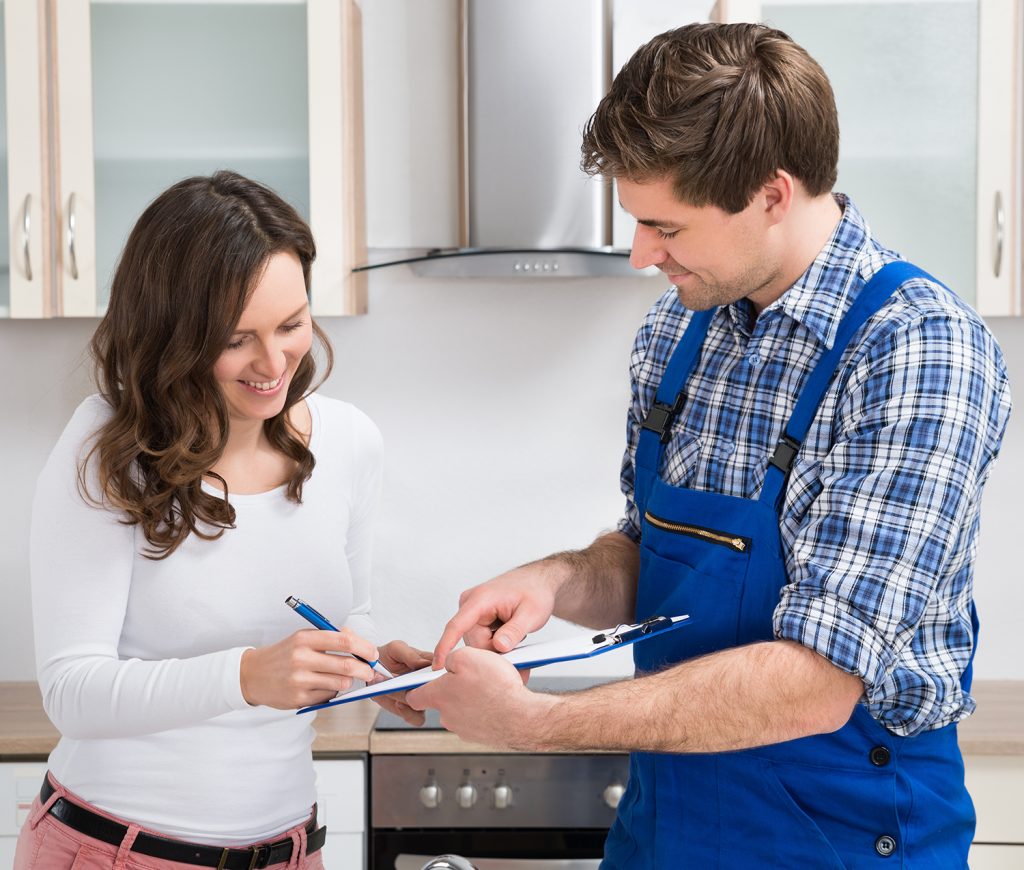 HOW THIS DIGITAL MARKETING APPROACH CAN BENEFIT YOU?
Take advantage of today's most powerful online tools to promote your plumbing company and get plumbing leads in real time. If you'd like to know more about search engine optimization, paid advertising, website design, advanced LSA management, and all the ways that we can help with your online presence, go ahead and contact our team today! Work with us on your digital marketing campaign and you'll be well on your way to bigger profits and happier clients!
FREQUENTLY ASKED QUESTIONS
What are some of the best options when it comes to marketing for plumbers?
One size fits all plumbing marketing strategy simply does not exist. Plumbing customers are out there, waiting for someone to step up and provide solutions whenever they need them the most. If you want to get found online, the only way is to be present where your customers are looking for solutions. One of the most powerful digital marketing campaigns is improving a given plumbing company's Google ranking.
How do I advertise myself as a plumber?
Internet marketing strategies come and go, but a data-backed approach remains constant over the years. Digital marketing is a long-term marketing investment, apart from Pay Per Click services. Local services are a great place to start if you want to build a solid foundation. You want to ensure that you appear within the first few search results. Open up Google's keyword planner to discover the most valuable keywords in your niche. Make sure that your website has optimized SEO content, and that your pages load fast while also being responsive. For a free strategy session, get in touch with our team today.
How much do plumbers spend on marketing?
Digital marketing campaigns vary in cost depending on the competition from local businesses. Your local service area is where most plumbing businesses try to appear on the search results page. Being visible online and having all your business locations accounted for in your content is what ultimately enables plumbing businesses to flourish. The number of your web pages is important. Internet marketing for plumbers mainly revolves around SEO, and for this reason, the monthly marketing cost for a plumber varies significantly.
What are the 3 types of digital marketing?
Digital marketing has three main pillars. Organic, Paid, and Social. They all tie nicely into the backbone that is your website. This is what ultimately enables you to appear on search results and turn website visitors into sales.
How do you make your plumbing website fast, frictionless and mobile-friendly?
Your online store must represent you throughout the entire sales process and it must serve the needs of your website visitors. But a web page can't be used for every single job. This is imperative if you want good SEO, add metadata such as schema markover languages, optimized videos, title.
What's the best plumber digital marketing strategy?
Plumbing customers will go where they're treated best. Your social media presence, your CSR department, your technicians, and your trucks all have to look amazing
How should plumbers implement an internet marketing strategy?
Plumbers need technical knowledge in digital marketing to execute their plans. It's hard to achieve success without the bigger picture, and you have to have confidence in what's to come. SEO (contrary to Pay Per Click) is a long-term game, and many professions do not have adequate resources to invest in marketing for a minimum of 6 months to reap the benefits of Search Engine Optimization.
REACH OUT TO OUR TEAM FOR YOUR DIGITAL MARKETING CAMPAIGN
There are several ways to structure a winning digital marketing plan for plumbers. Many plumbing companies only focus on SEO when it comes to their online presence. However, this is short-sighted. A complete digital marketing strategy requires many elements including online advertising, pay-per-click campaigns, email marketing, video marketing, and more.
Build Your Unique Brand With Local Marketing Tactics